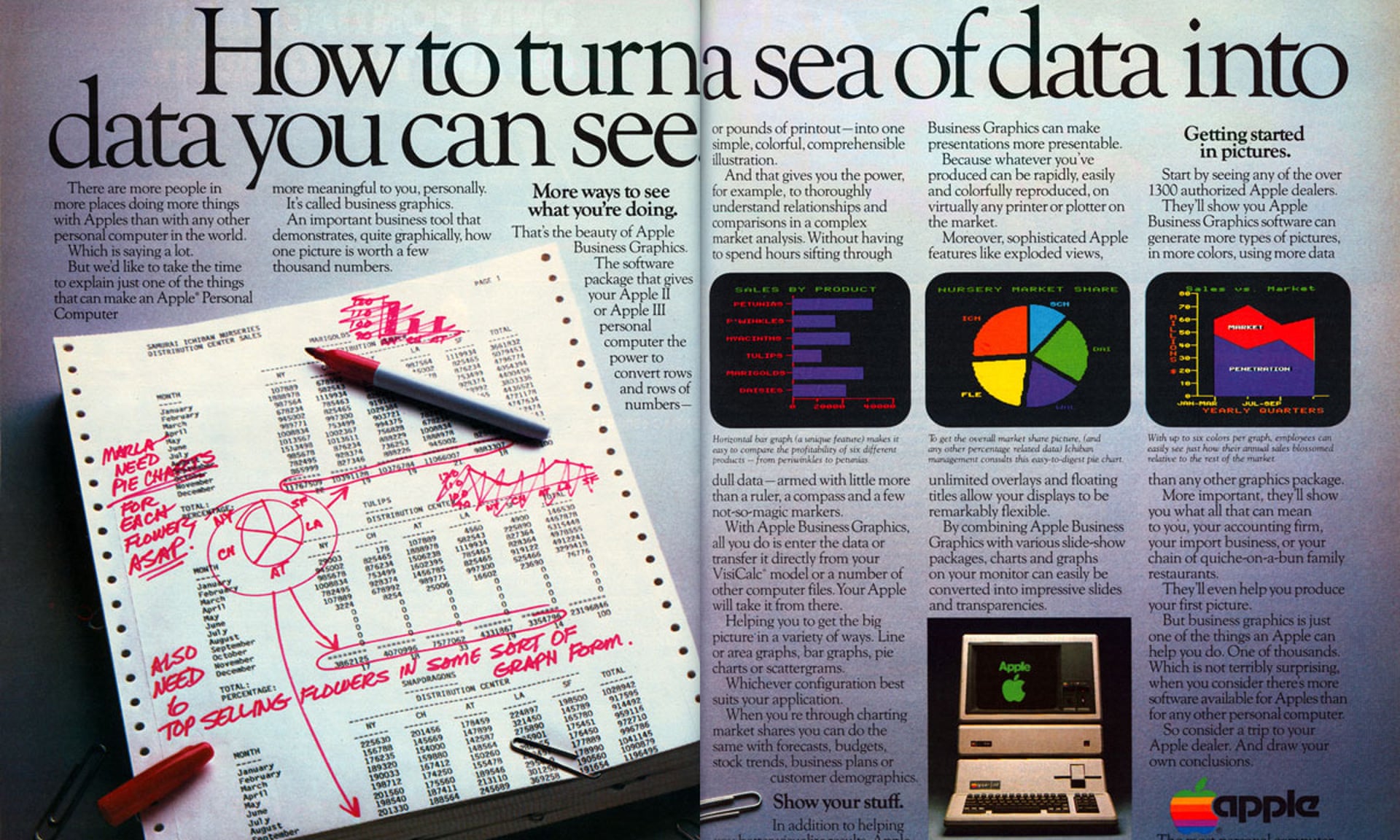 Our textbook details the history of spreadsheets in general, and their digital version in particular. In particular, VisiCalc has pioneered the spreading of spreadsheets on personal computers, and its pivotal role cannot be underestimated. In this article on the Guardian website, John Naughton delves a deeper into the importance of VisiCalc, especially as the main forerunner of the ubiquitous Microsoft Excel software in businesses and at home.
Big Data continues to be a trending topic in the business world. Said world has not stood still in 2015 – in fact, if anything, the topics surrounding the "new corporate gold" have matured and found centre stage worldwide. In a Forbes-article, Bernard Marr summarizes the main developments over the course of last year.
In Chapter 2, we outline some of the security issues in any information system. These threats are many and we do not cover them in great detail. Recently, Kim Zettner from wired.com provided a great summary of the security threats faced by information systems in the coming year. It is worth a read.